Antinomadic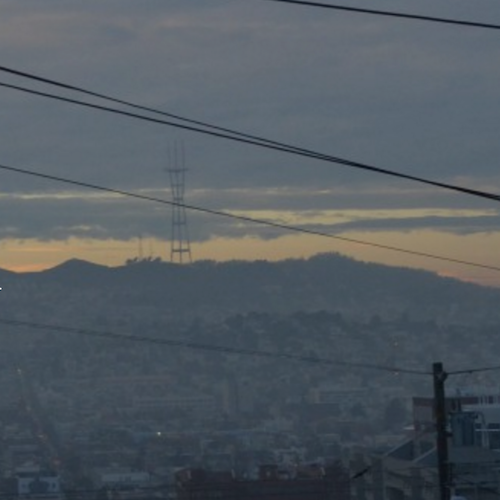 Writing journal
Founder and writer 2015-2017
I wrote a blog about what it means to be a nomad; what the downsides are, and how the lifestyle changes you. I have lived and worked largely on the road for the past decade. Most of it is founded on my own experiences, living as a digital nomad.
This blog was a collaborative effort with my old friend from high school, Jen Kinney. She's done excellent work, mostly as a photographer.
We decided to shutter it after priorities changed, in early 2018.