Open Source Collective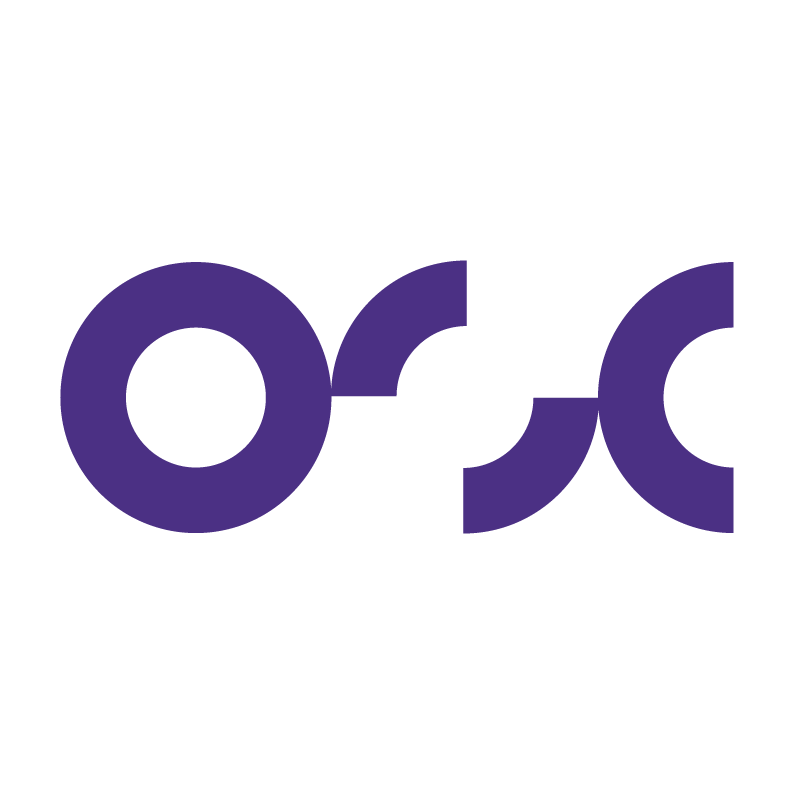 Funding OSS
Community Development Manager 2022-2023
The Open Source Collective is a non-profit umbrella organisation (501c6) providing financial and legal infrastructure for over three thousand open source projects, and counting. It is part of the Open Collective project, which is making it easier for people to send and receive money as a collective without having to jump through modern banking hoops.
I helped serve the needs of open source projects, by providing resources, enabling fund transfer, and building a community of open source developers.
I'd been working with Open Collective for years when I started this - largely with Sustain and the Digital Infrastructure Fund, which I ran as part of this work. I decided in 2023 to focus my efforts on Sustain and parted ways to focus more there.